Stormzy gets crowd to shout "Fuck Boris!" at Glastonbury
WATCH: Stormzy's legendary performance included a legendary burn of a horrible British political figure. Check it out and follow us for the hottest analysis at Polerium on Facebook and via @polerium on Twitter.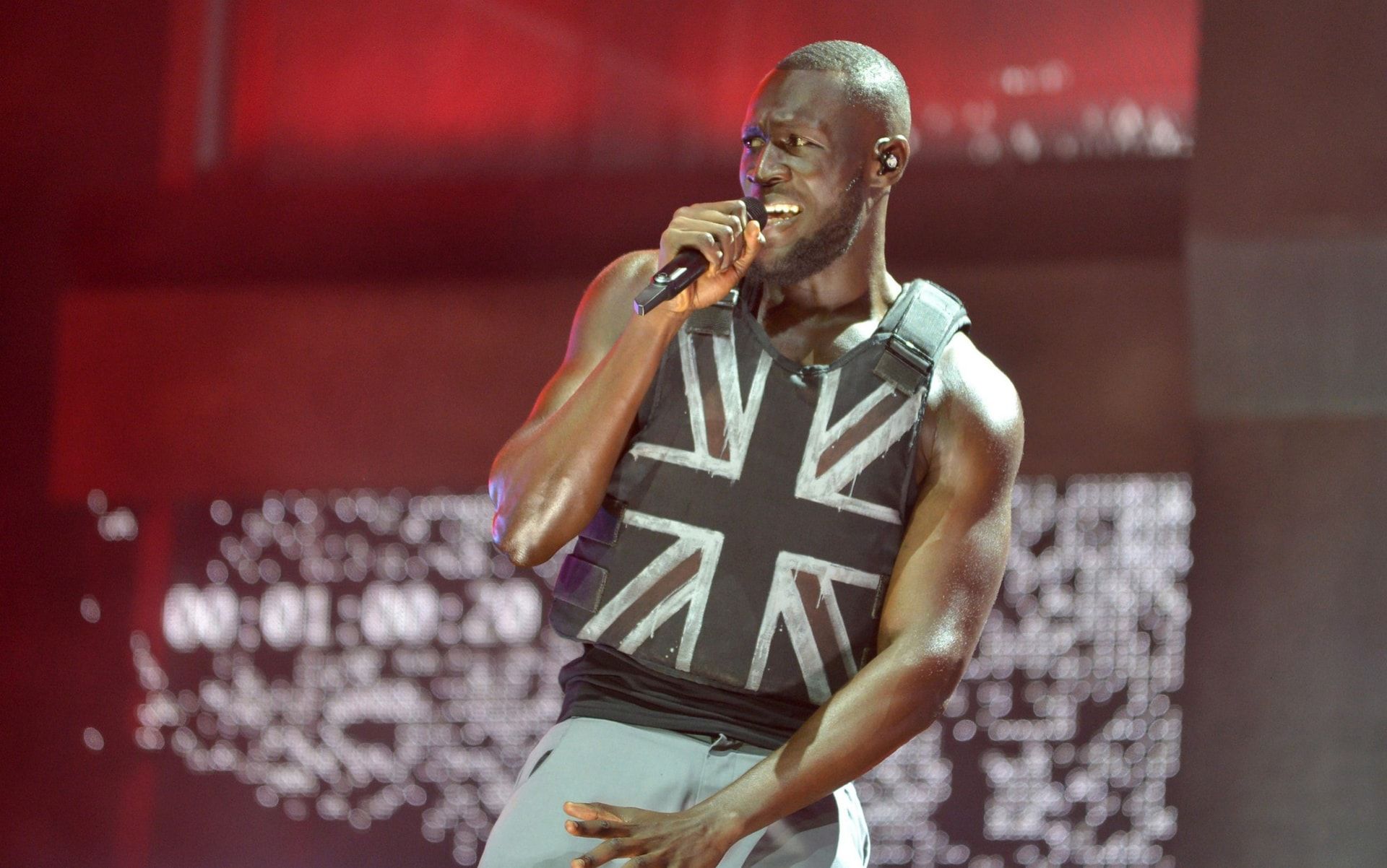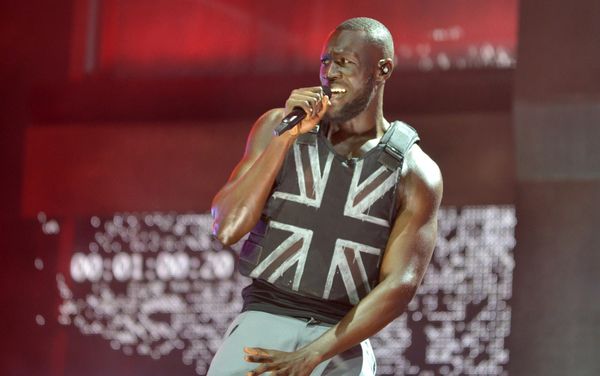 Stormzy lit up Glasto on Friday during his headline performance of the legendary festival. But he also lit up the political scene. When one of the lyrics to his song Vossi Bop came up, Stormzy got the crowd to sing it in full force - they didn't need much coaching:
"I could never die, I'm Chuck Norris (Chuck Norris)
Fuck the government and fuck Boris (yeah)" - Vossi Bop, Stormzy

Watch the moment, here:
Boris Johnson and the Conservatives tried to quip that Stormzy was actually singing "Back Boris", in his bid for the Tory leadership post, and the Premiership.
Interestingly, Jeremy Corbyn this year did not make an appearance at the festival, unlike in 2017 when his speech and introduction of Run The Jewels (a lead frontman of whom, Killer Mike, was one of Bernie Sanders' biggest backers during his 2016 presidential campaign), was very well received. Stormzy and Corbyn get on well politically, and are in fact noted supporters of each other.

Who knows why Corbyn didn't make it this time? Though my guess is he's trying to hide from the youthful crowds - the youthful base afterall being massively progressive, and massively pro-remain.

Sad that it's likely come to that. But Jeremy Corbyn is absolutely deserved of any wrath they have after his doggidly anti-second referendum stance on Brexit.

Anywayz. Fuck yeah, Stormzy. ✊

Follow Polerium on Facebook and @polerium on Twitter for the hottest takes on US, UK, and global news, politics & current events.