Teacups across Britain filled to half-mast, as Queen Elizabeth II pronounced dead
The UK expresses its mourning for the passing of Queen Elizabeth II in the most British ways possible, whilst other members of the Commonwealth Realm express their sentiments, too.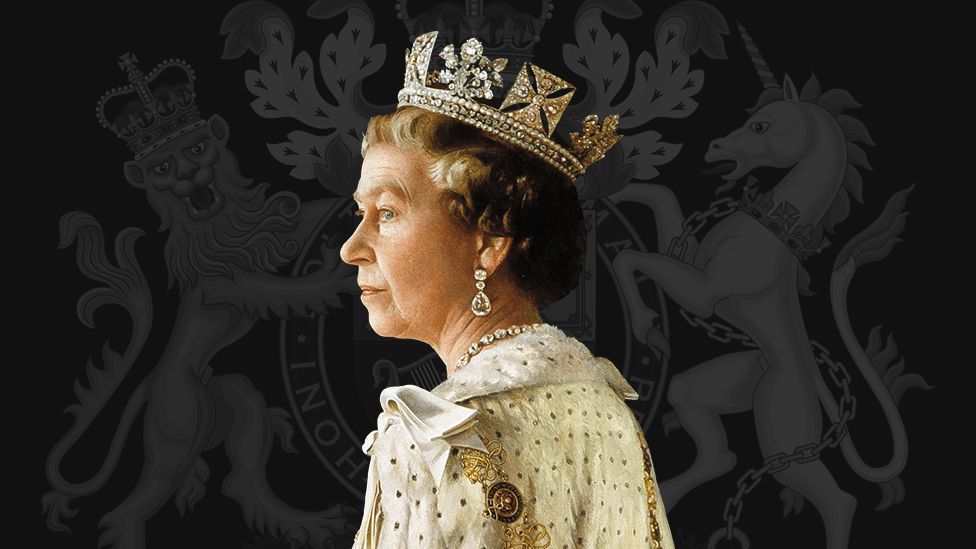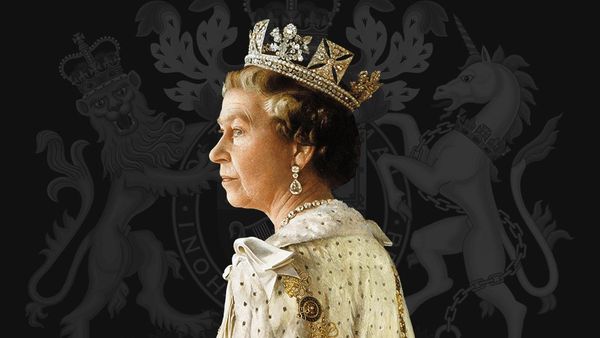 Teacups, mugs, and old commemoratory saucers around the United Kingdom have today been filled to half-mast, in honour & salute to the passing of the late Queen Elizabeth II.
Liz, aged 96, had served as head of state for 70 years - Britain's longest-ever ruling monarch. As a princess, she saw homefront service in WW2, reigned through the Oil Crisis of the 70's, the Thatcher Years, the AIDS Crisis, the death of Princess Diana, the new millenium, a vote on Scottish independence, Brexit, royal scandals, COVID, and the death of her husband, with having to appoint yet another Tory prime minister being the final straw that finished her off.
Across Britain, citizens have raised their mugs and poured out a cold/boiling hot one for Her Majesty, and expressed their "shock" and "profound sadness" at now having to call Charles & Camilla king & queen. The government has announced a special bank holiday, two free Greggs sausage rolls for every citizen, and an extra episode of Eastenders this week, to help the British cope with the sudden change to the story of our nation.
With wall-to-wall global media coverage of the event, tributes have been pouring in, with the Daily Mail stating its "great sadness & profound grief" that it can't somehow blame the event on Meghan Markle.
Members of the 15 realms and 56 nations of the commonwealth have expressed their profound sentiments on the matter. Australians have drunk tinnies to the halfway mark, with messages of "G'day, Your Majesty - we'll never see another cunt like 'ya" being heard from churches, government offices, people's homes, and elementary schools nationwide. In a shocking and uncharacteristic statement, Canada has said it is "sorry" to hear of the news. Words of sympathy have been sent from the King of Gondor, whose realm sits tucked away somewhere within New Zealand, and millions of citizens from former colonized and, over history, horribly-ruled-over territories were dancing in the street within minutes, saying "A celebration of her life? Errr, yeah, that's it! Sure."
Word has it that her final moments were filled with peace, family, and fond memories of fish & chips, bad weather, worse politicians, 70 years of an incredible contribution to culture, science, art, famous spy movies, famous musicians, sport, corgis, great films & kick-arse telly, fighting fascism, free healthcare for the people, lots of cups of tea, and seven decades worth of evolution, legacy, and change.
Elizabeth II is succeeded by her 4 children, 8 grandchildren, 12 great-grandchildren, 67.22 million citizens in the UK, 151 million across the commonwealth realms, and the pages of history.