In one of the craziest flexes of 2020, the Covid-Denier-In-Chief, President Trump, has announced that he has finally made coronavirus great again, by testing positive for the deadly disease, himself.
The news, announced via a tweet from the president, has shocked the nation, with Americans everywhere rallying to the internet to respond to the sombre, potentially fatal news. One nationwide survey showed an instant and unanimous decision to nominate Nelson Muntz as the national spokesperson on the issue.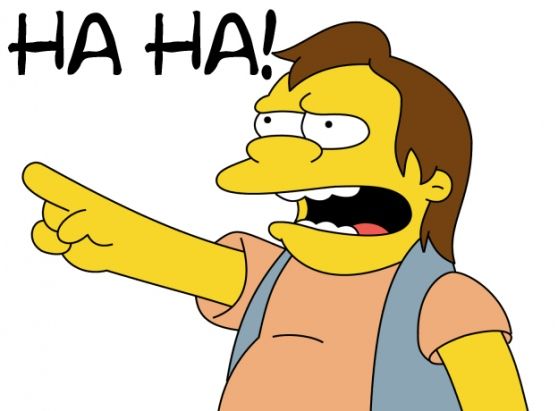 With another showing a 17,487,672% support level for immediately changing the US motto to "In Karma We Trust".
Many Americans themselves were keen to voice their personal views on the matter: "Look, 2020 has of course already been a horrifying year, and time and again we've had to all rally together in the light of tragedy. Thank god for some good news." said Karl Hancock, from Reading, Pennsylvania. "I thought the holidays were gonna be cancelled this year. Now we're having Thanksgiving early."
"Damn, I know he wanted to get out of the next debate, but I guess he felt that the bone spur excuse had already been done, huh?" said Sophia, a young voter from Georgia. "Kind of ironic after refusing to wear his assigned mask this whole time, but I guess he thought the Hannibal Lecter look wouldn't play well with voters."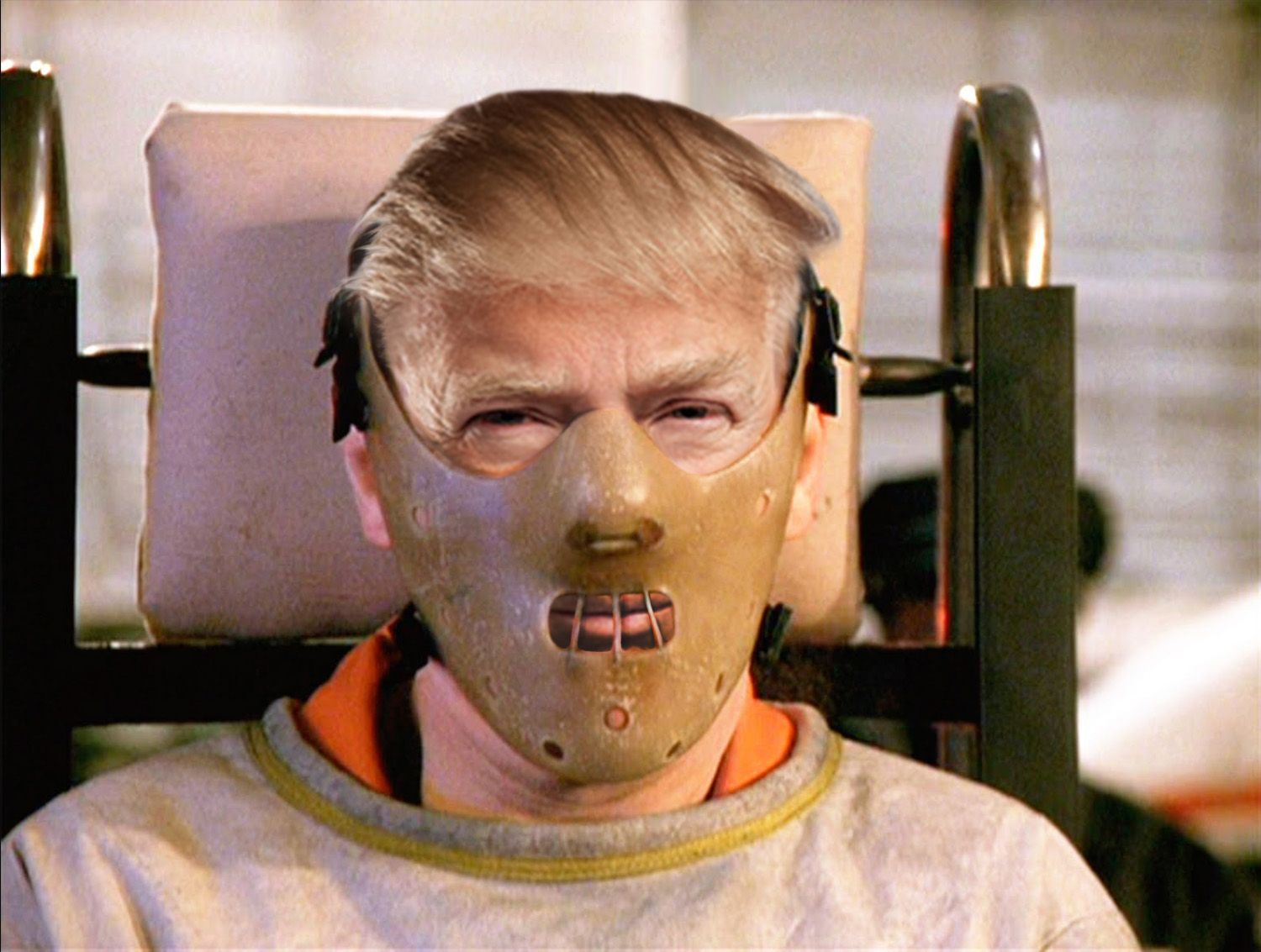 With access to the best medical care in the world, the president's staff have assembled a crack team of plumbers to administer and monitor the round the clock bleach injections Trump will be receiving for his treatment. But it's not just Trump who's tested positive - the president confirmed in his tweet that the first lady, who Trump is now affectionately referring to as his Hydroxychloro Queen, also has the disease. Stating that they will "get through this together!" the president assuredly promised to stick by his wife no matter what, right through til he's out of quarantine and the next pornstar or Ivanka-lookalike becomes available.
In the meantime, the president has been ordered to slightly reduce his work hours to less than nothing, to have regular blood transfusions from three vestal virgins before the next full moon, and assigned light meals of plain water and soup for his family.
A round-the-clock medical watch has also been put on Mike Pence, after news of the president's condition prompted NASA scientists to notice they could spot the Vice President's erection from space.