Queen to reconcile with Meghan by gifting her a free midnight car-tour of Paris
Her Majesty Queen Elizabeth II has sought to put an end to the troubles between her family and Harry & Meghan, by arranging a midnight car-tour of Paris for the estranged princess.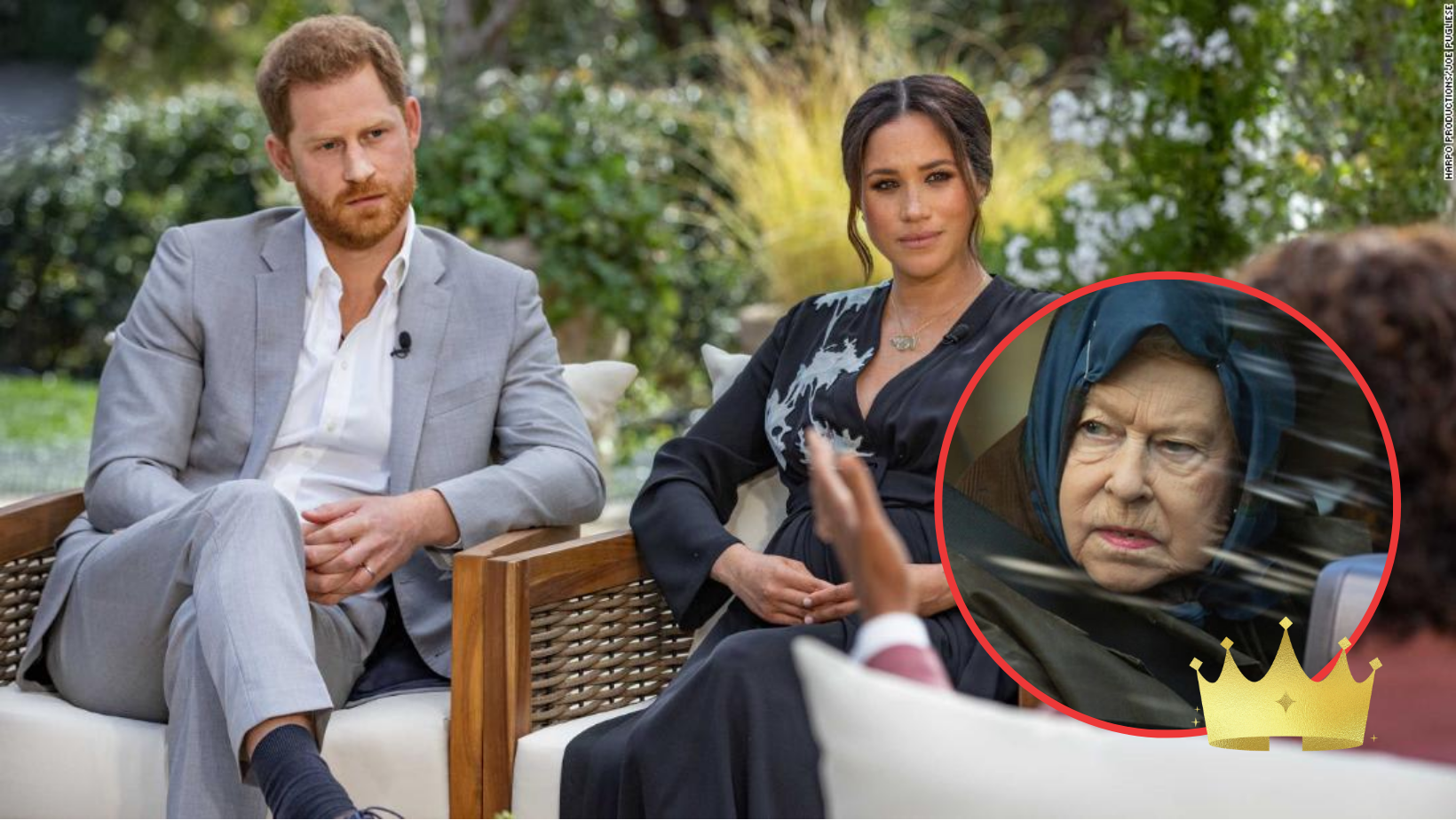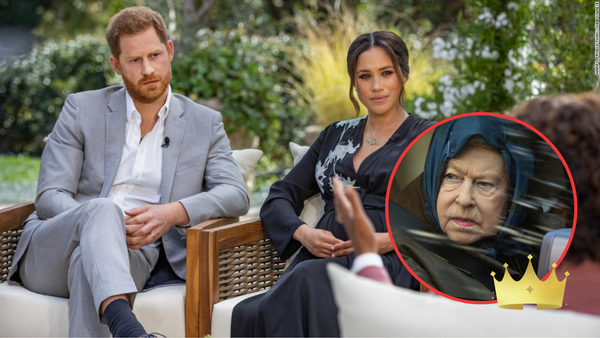 Queen Elizabeth II has sought to put a royal beatdown on the feud between her family, and Harry & Meghan - seeking to reconcile with Meghan Markle, by gifting her with a free midnight car-tour through Paris.
"The tour should make quite the impact on the duchess," a spokesperson for the palace relayed. "When one books a holiday to a place like that, one really does deserve to see it all. However, it's such a dazzling city that, unless you have an experienced guide, it's easy to miss out on everything that's coming to you. Not to worry though, our limo team knows exactly what they're doing, and we definitely can rely on them. Trust me - they've never let us down on this before."
"I'm sure it'll prove to be a truly once in a lifetime experience for the young, troublesome, I mean troubled, duchess. And after all she's been through lately, we feel it's exactly what she deserves."
The revelations of the extent of the family fracas come from a major new tell-all interview with the royal couple and Oprah Winfrey. Asked on the fall out between himself and his brother, Prince William, Harry told viewers "Well, it's deeply painful, of course. But I think it's something everyone can understand - we're brothers, and a lot of people sadly have to deal with fallouts with family. Sad but relatable - the disappointment, the feelings of loneliness, the plans your squires bring you about marching your nobleman to meet his, in a bloody and epic conquest to seize the throne and control of the kingdom. Standard brotherly-feud stuff."
"Plus, it's been very tough money-wise," Prince Harry went on, "since officially leaving all royal duties behind, we've also severed our ties with royal funds, and are now forced to make it completely on our own. I know it's hard to believe, but doing away with that income means we've had to deal with the struggles of money just like everyone else does - falling back on making Netflix specials, podcast deals, and living in a house loaned to us by a billionaire friend. It's been really tough."
One endearing silver lining however, in what seems to be a sad twist in this once all-out fairy-tale, is that Harry & Meghan are choosing to put family above royal, and love above honour, thus hopefully still ensuring their very own happy ever after.