CIA: Iran 'just weeks away' from enough material for Tom Jones powered "Sex Bomb"
American intelligence agencies have revealed to President Biden that Iran is apparently just 'weeks away' from acquiring enough material for a new Tom Jones album, set to light the US on fire.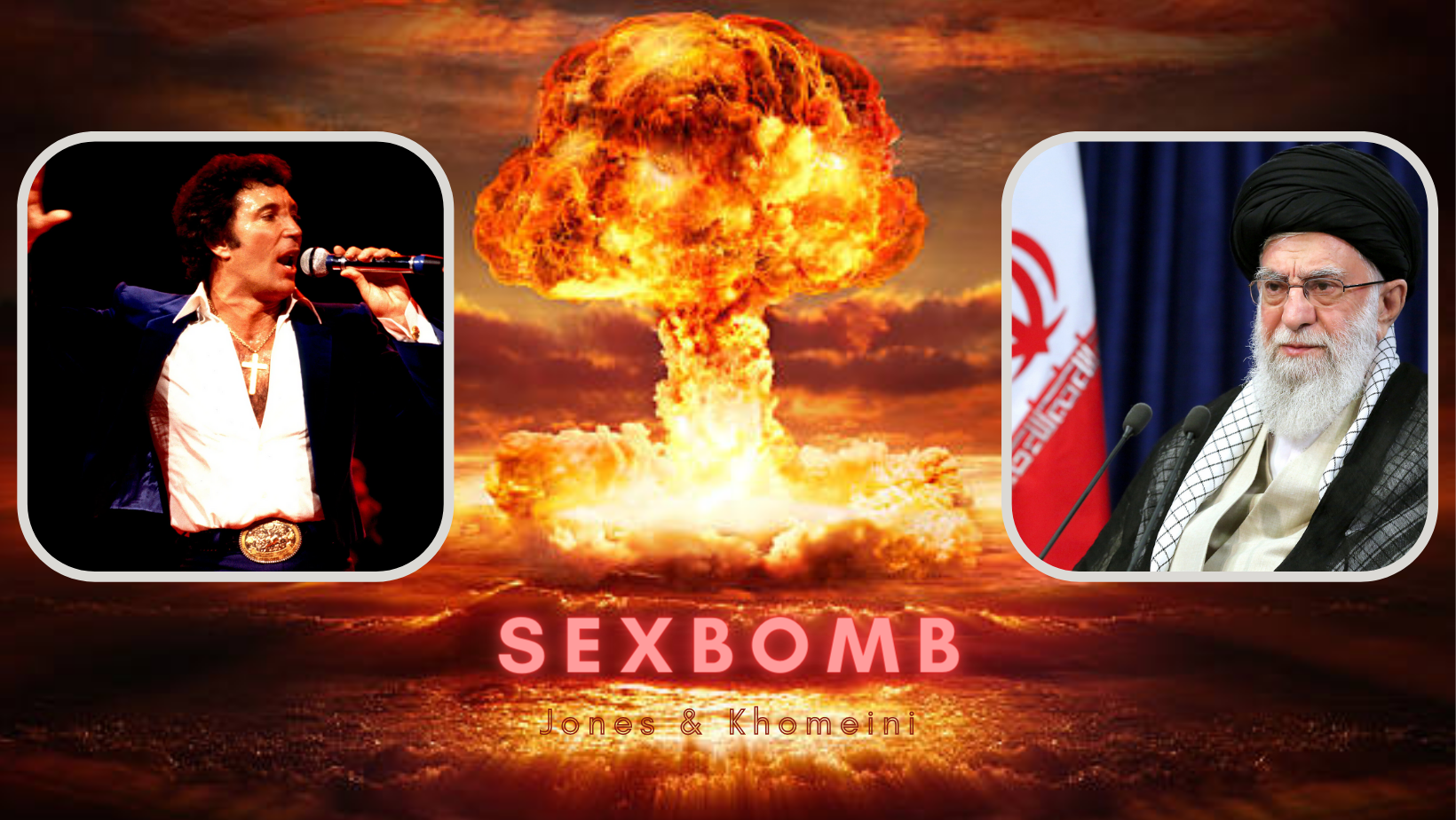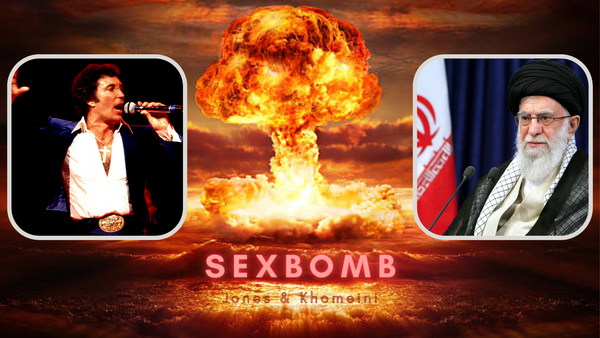 Iran is just weeks away from assembling a weapon of mass seduction, through making use of the deep, sexy, rumbling tones of Welsh singing sensation Tom Jones, and a remix of his 2000 hit "Sexbomb".
Since the United States, under the Trump Administration & the Republican Party, tanked the Iran Nuclear Deal - and did it almost wholly to spite President Obama, the deal being one of the only good things he achieved in his presidency -  Iran has been consistently elevating its stockpiles of absolutely lethal, killer beats.
Iran had been abiding by the deal to the letter, and the U.S. administration threatened peace in the Middle East, and across the world, to satisfy the GOP's lust for power, and Trump's obsession with his ego. Leaving Iran to seek means to defend itself in any U.S. initiated global conflict/dance-off.
According to experts at the CIA/BBC Radio 1, Iran's centrifuges have been spinning constantly at 120bpm, and may soon have enough material to launch a major hit on their adversary, that would "absolutely light the United States up from coast to coast", via its network of dance-pop & funk radio stations.
Tom Jones, now 80, has been a music sensation the world over for generations. A career spanning over six decades, his big numbers include "What's New Pussy Cat", "It's Not Unusual", "Delilah", "May God's Eternal Fire Rain Upon The Satanic Dogs of America", and "Green, Green Grass, of Home".
Tensions peaked between Iran and the U.S. last year, beginning when the maniacal President Trump assassinated an Iranian general in Iraq, prompting retaliation from Iran, and fears of WWIII. The Middle Eastern nation'gs leaders, however, were clear in underlying that their threats of "Death to America!" lay solely at the president & the leaders of America, not its people.
"If we wanted to kill Americans, incite violence, activate deadly terrorists, and attempt to topple over the US government, we would have just set up a few more Trump rallies in American capitols."
In response to the threat that, once dropped, the new Iranian payload could soon be blowing up the charts across the U.S., President Biden promised plans for a swift and proportionate response, and the USS South Dakota is currently prepping to fire Welsh singer Shirley Bassey out of a torpedo tube.