Charges DROPPED against near-fatally shot Alabama Woman indicted in death of her own fetus
After a young mother-to-be was wounded in a severe shooting, her local authorighties brought shocking charges against her. But there's been a major new update in the story.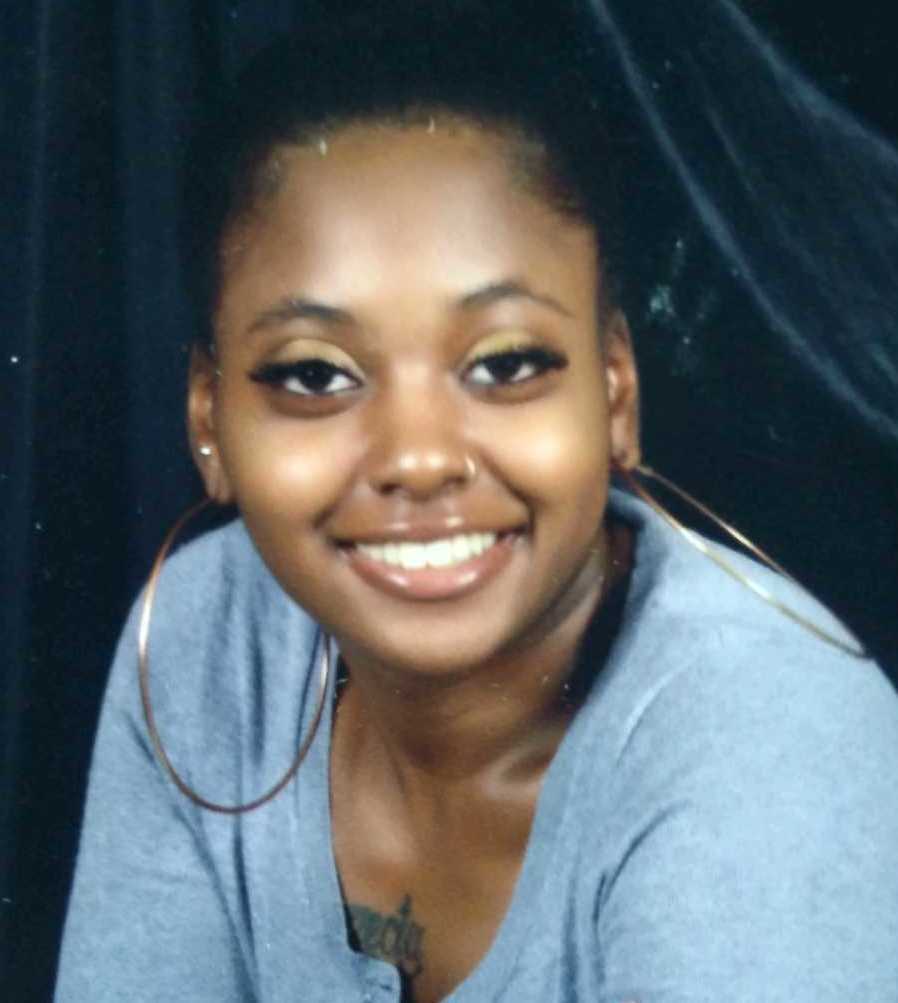 In December of last year, Marshae Jones, 28, got into a fight in a car park with another woman. That other woman ended up shooting Marshae, killing the unborn child she was carrying. As horrific as that was, in late June of this year Marshae was arrested and charged with manslaughter, for allegedly "intentionally" causing the death of her unborn fetus by starting the scuffle.

Today, in an unusual announcement, the Jefferson County Bessemer Cutoff District Attorney Lynneice Washington revealed that the charges against her have been dropped.

"This is truly a disturbing and heartbreaking case. An unborn child was tragically lost" Washington said to reporters. "There are no winners, only losers, in this sad ordeal."

The charges had brought wide condemnation from around the globe, and they come fresh of the heels of the national and international outcry against Alabama's and other red states' new and extremely harsh anti-abortion laws.
"It is not in the best interest of justice to pursue prosecution of Mrs.  Jones on the misdemeanor charge for which she was indicted by the grand  jury," Washington went on to say. "I am hereby dismissing this case, and no further legal action will be taken against Mrs. Jones on this matter."
Attorneys representing Jones were of course welcoming of the move to withdraw the charges:

"We are gratified the District Attorney evaluated the matter and chose  not to proceed with a case that was neither reasonable nor just," said lawyer Mark White during a statement. "With the dismissal of charges, the  community of support that surrounded Marshae can now channel its immense  passion and energy toward ensuring that what happened to Marshae won't ever happen again."

Whilst the shooter, Ebony Jemison, was also initially indicted by a grand jury in Alabama, the charges were later dropped on the grounds that the shooting was in self defense.

However, Jones' lawers said in official legal filings that the charges were based on a "flawed and twisted rationale" of the state's laws, and that the indictment "ignores reason".

""The state's theory improperly expands on the concept of intent under
established manslaughter law," Jones said in the written filing. "The indictment does even not allege that Ms. Jones had the initial intent to kill Ms. Jemison."

The aforementioned Mark White, a part of Ms. Jones's legal team told NPR that "It's one of the scariest things I've seen in 45 years," and that "this young woman lost the baby she was carrying. She was shot, almost mortally wounded."

Even worse, if it could get worse for Ms. Jones, her troubles after the shooting expanded: her house burned down in a fire, and she lost her job whilst recovering from her gunshot injury. She also has to care for her six year-old child.

Followers of the case saw it as a potential test of an Alabama law passed in November that granted fetuses all the same legal rights as a born person, in an intent to "support the sanctity of unborn life", according to its official documentation.

The ACLU, rightly so, said in a statement that Ms. Jones should never have been charged in the first place, and they welcomed the DA's decision to correct course:

"The DA's decision here represents precisely what we want to see in these critical moments: a prosecutor who is not afraid to use discretion  and the power to refuse to prosecute when justice demands the charges be dropped".

One hopes that emotional, if not perhaps judicial precedent will be set here that will deter other such severe malpractices of common justice, and decency, from being brought down upon women, and all.

I won't much hold my breath - the tidal force of anti-women, anti-any minority, anti-human rights and anti-modern practices is strong in America right now, and growing stronger. Though hope is certainly not lost in fighting against it.

At least there was some small mercy here amidst this whole cruel ordeal.

Follow Polerium on Facebook and @polerium on Twitter for the hottest takes on US, UK, and global news, politics & current events.