British Ambassador: Trump Administration is "inept" & "uniquely dysfunctional" - leaked emails
Devastating new leaks reveal the real thoughts of the British ambassador to the US, on Trump and his administration.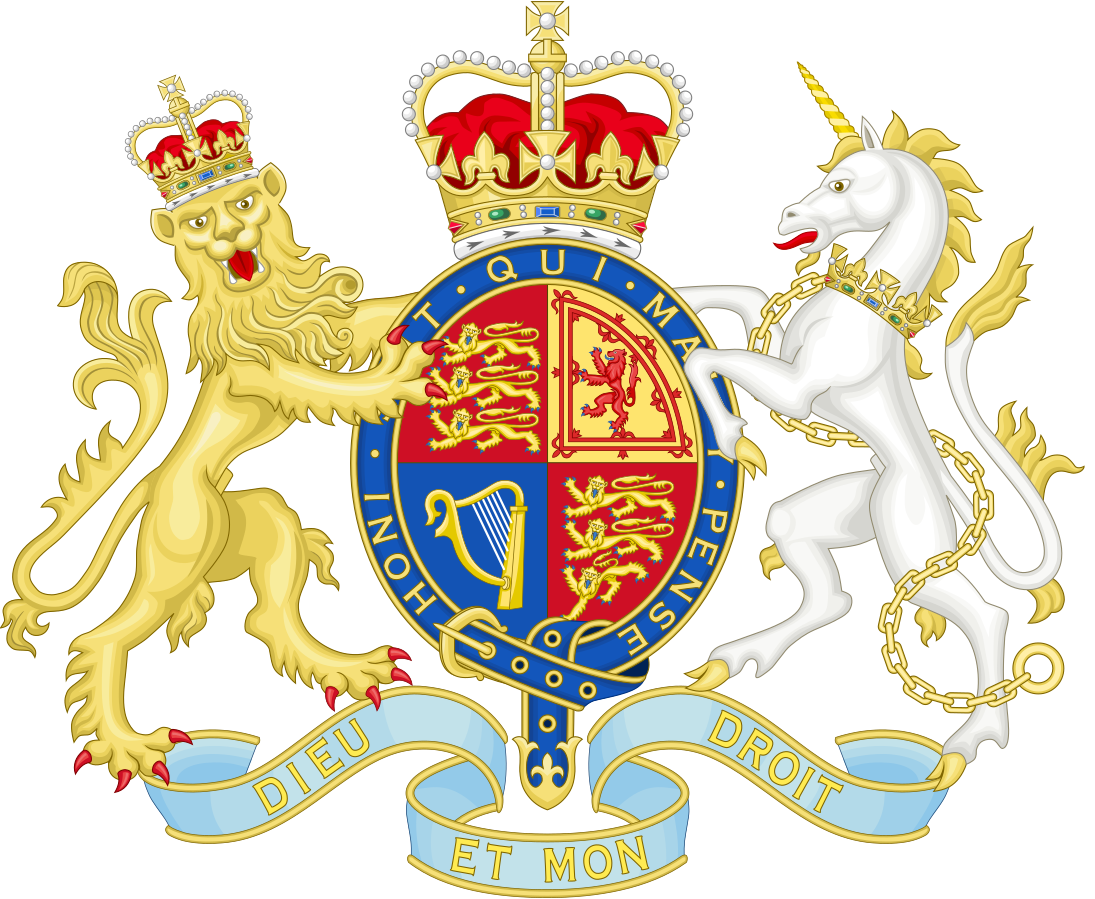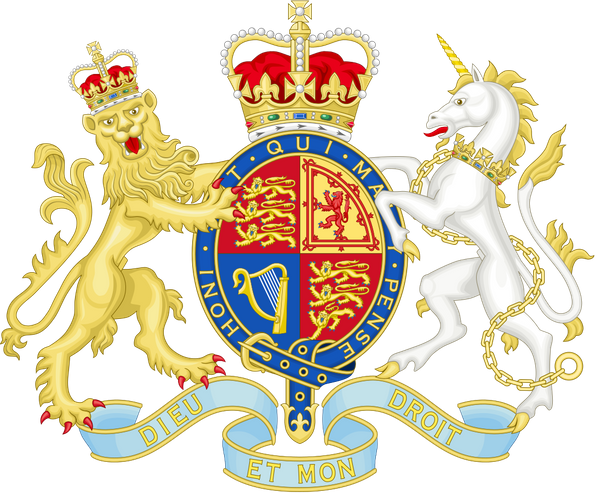 Leaked emails obtained by the Mail on Sunday have revealed a trove of scathing critique of the Trump Administration, by the British Ambassador to the United States, Sir Kim Darroch.‌‌‌‌ Stretching from 2017 to present, the emails detail Darroch's thoughts on several facets of the Trump team. It is the business, among other things, of ambassadors to advise, frankly and honestly of course, their home government and its ministers on the happenings and the state of the nation they're stationed in. That is normal. The level of ineptitude reported here however, is not.
When detailing how to effectively communicate with President Trump: "you need to make your points simple, even blunt", Darroch said.
On the White House as a whole: "We don't really believe this administration is going to become substantially more normal; less dysfunctional; less unpredictable; less faction riven; less diplomatically clumsy and inept."
He also questioned if the Trump Administration "will ever look competent".
In terms of British-American relations, Ambassador Darroch warned that although Trump remained "dazzled" by the lavish extravagance of his recent trip to the UK, the President remains and is likely to go on remaining affirm of his nation's interests, e.g. in any trade deal, and that "this is still the land of America First".
One of the most recent documents reveals Darroch's questioning of the US' "incoherent, chaotic" policy on Iran. He questions whether Trump's publicly stated reasons for abandoning his strike on Iran at the last minute are accurate, stating that he suspects Trump is just thinking about his reelection prospects in 2020, after having promised de-escalation in the Middle East in 2016, rather than making a best-tactical decision, or considering world diplomacy.
"It's more likely that he was never fully on board and that he was worried about how this apparent reversal of his 2016 campaign promises would look come 2020," Mr Darroch commented.
He wrote that it was "unlikely that US policy on Iran is going to become more coherent any time soon" and that "this is a divided administration".

Particularly sensitive and embarassing is the leak of a 2017 letter by the ambassador to the British National Security Advisor Sir Mark Sedwill, sent 150 days into Trump's administration, in which Darroch explained the then troubles of the White House and Washington:

He wrote that the media reports of "vicious infighting and chaos" were "mostly true", despite Trump attempting to publicly brush them off.

And in referring to the then early allegations of Russian interference and Trump-Russia collaboration in the 2016 election, the memo stated "the worst cannot be ruled out".
Special Counsel Robert Mueller's long investigation recently concluded of course that there was not enough evidence to infer that the Trump team had colluded with Russia.

So, what's the summary of all this, and what's the fallout? Well, honestly of course it confirms nothing we all already didn't know. Trump is: a moron, craven, self-interested in the extreme, a ridiculously terrible manager, severely lazy, and worse, and his cronies are power-hungry war mongering careerist maniacs.

Whilst we all knew that already, it is certainly refreshing to see that diplomants and government officials at least also recognise it and even discuss it, using such knowledge to inform each other on an official basis. Especially since our government has kept trying the feckless strategy of trying to kiss Trump's ass.

Ordinarily massaging Trump's ego would actually be a good idea, but for such a lengthy and involved process as say setting up a trade deal, Trump undoubtedbly will punt any decision making and work on the matter to his team, who absolutely will not be swayed by flattery (their careerism and thus their subserviance to donors, and their fanatacism, governs them). And if they need to, they'll use a counter spell of flattery to win back Trump's favour on their course of action, saying that his poll numbers will boost, that the TV pundits and the establishment big wigs will love him, if he goes with their plan.

So, Theresa May whilst she's still around, and our current administration as a whole, needs to stop sucking up to Trump.

At least someone in the government's got their head screwed on, though.

And talking of our government, what has their response been on the matter?

A statement by the British foreign office read that: "The British public would expect our ambassadors to provide ministers with an honest, unvarnished assessment of the politics in their country."

"Their views are not necessarily the views of ministers or indeed the Government.
"But we pay them  to be candid. Just as the US ambassador here will send back his reading  of Westminster politics and personalities.
"Of course we  would expect such advice to be handled by ministers and civil servants  in the right way, and it's important that our ambassadors can offer  their advice and for it remain confidential.
"Our team in  Washington have strong relations with the White House and no doubt...  these will withstand such mischievous behaviour."–PA

Good for them.

Follow Polerium on Facebook and @polerium on Twitter for the hottest takes on US, UK, and global news, politics & current events