The Economic Disaster of Austerity in Britain - According to the UN
He said that the level of poverty could damage "the fabric of British society" and that the degree of child poverty is "not just a disgrace, but a social calamity and an economic disaster."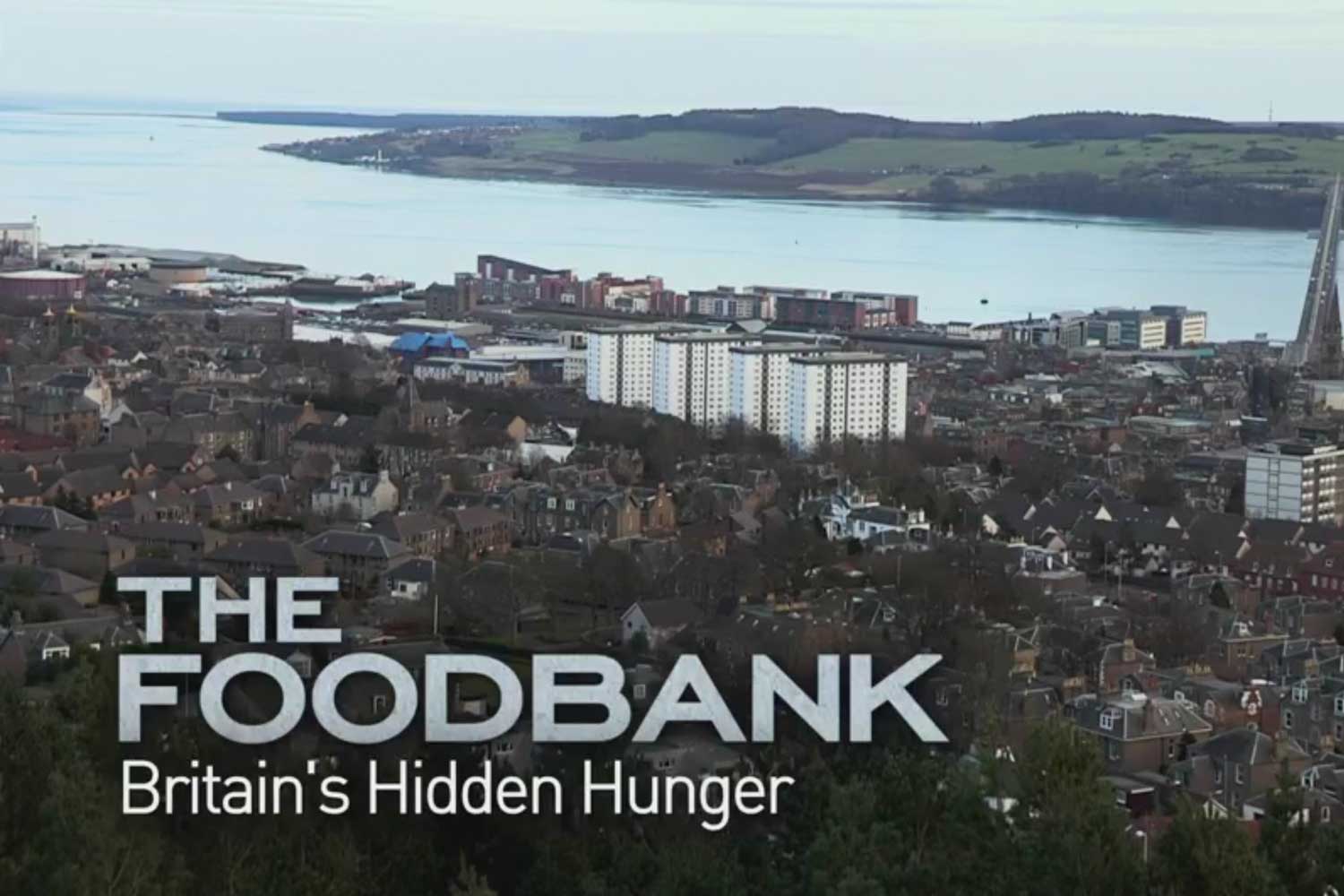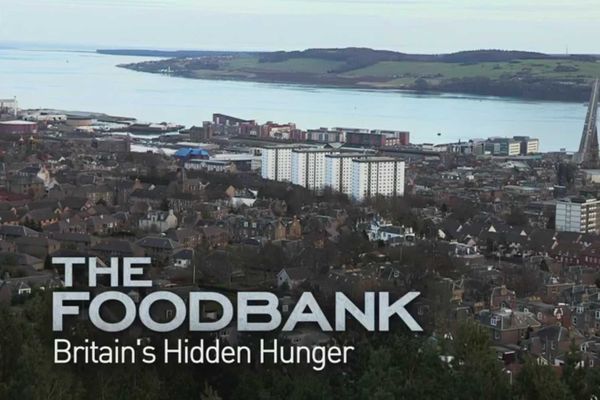 Millions of people in Britain today are struggling with poverty. In the fifth richest country in the world, this is appalling. The United Nations last year created a special report on the effects of extreme poverty and the state of human rights in the UK, and on Monday, MPs were set to debate its results. 14 MPs turned up. Out of 650, that is a disgustingly low amount.
The Labour MP Liz McInnes told the House during the debate that in her opinion, the government under the Conservative Party has acted with disdain towards the poor of this country. This is certain. The continued hoovering of wealth from the billions of poor, working and middle classes around the world has gone unabated, at an ever accelerating rate across the world, for at least four decades. In all that time, the crises that ordinary people face have been becoming more and more extreme, yet the policies to crush the lower classes in favour of hoarding wealth to the top have just be piled on and on and on.
There indeed was no sign here of support on the issue by the government - the Work and Pensions Secretary Amber Rudd was represented by a junior minister. The Prime Minister herself was of course a total no show.
The report itself of course was damming. Professor Philip Alston, the United Nations Special Rapporteur on extreme poverty said indeed that the Conservative Party's government had implemented policies that have grown poverty levels in Britain. He said that the level of poverty could damage "the fabric of British society" and that the degree of child poverty is "not just a disgrace, but a social calamity and an economic disaster."
Justin Tomlinson, MP for the Conservative Party told the House that the government would "seriously" consider the findings of the UN, however he added the government does "not agree with all points" in the report.

The conclusion on the debate drawn by its host, Labour's Shadow Minister for Children, Emma Lewell-Buck MP, told the House that 14 million people in our country live in poverty. That's over 21% of the entire population. She strongly criticised the government, saying they had put "degradation, shame and harm" on some of the least able people in our society.
You can read Professor Alton's statement on behalf of the UN, here.