BREAKING: Pakistan SHOOTS DOWN 'two Indian jets' in escalation in Kashmir
In a potentialy major escalation for the two nuclear armed rivals, Pakistan has just shot down two Indian jets. Stick with us to find out the details as they develop.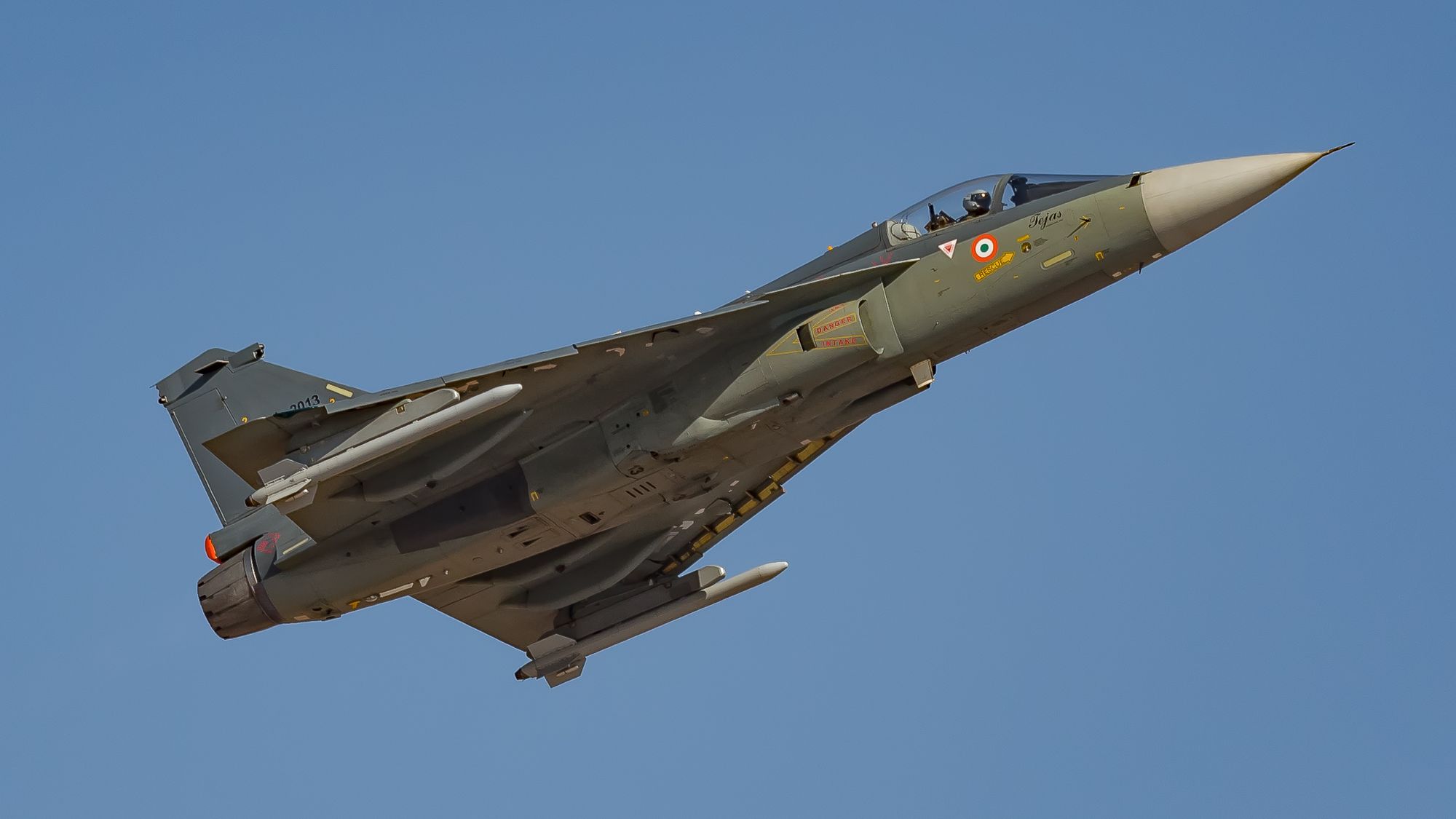 Pakistan has just announced that it has shot down two Indian Air Forces jets that it says were in its airspace in Kashmir, and have arrested one pilot on the ground.
According to Pakistani military spokesperson Maj Gen Asif Ghafoor, one of the planes had fallen in Pakistan-controlled territory, the other landing in India.

This comes after India's Tuesday strikes against militants in Pakistan; the strikes were in retaliation for an attack carried out by militants on Indian troops, in Indian-administered Kashmir.

This event makes a potential major increase in tensions for the two bitterly rivaled nations. Two nations which are of course nuclear powers.

We await more details.


Stay tuned by following us at Polerium on Facebook and on Twitter

(Note, the photo provided is an Indian plane, but not of one of the two shotdown aircraft)