Nigel Farage Was Trapped on Campaign Bus By Milkshake Wielding Protestors
Nigel Farage today faced the potential of yet more dairy dare devil protestors, at a campaign stop in Kent. Find out what happened, with Polerium.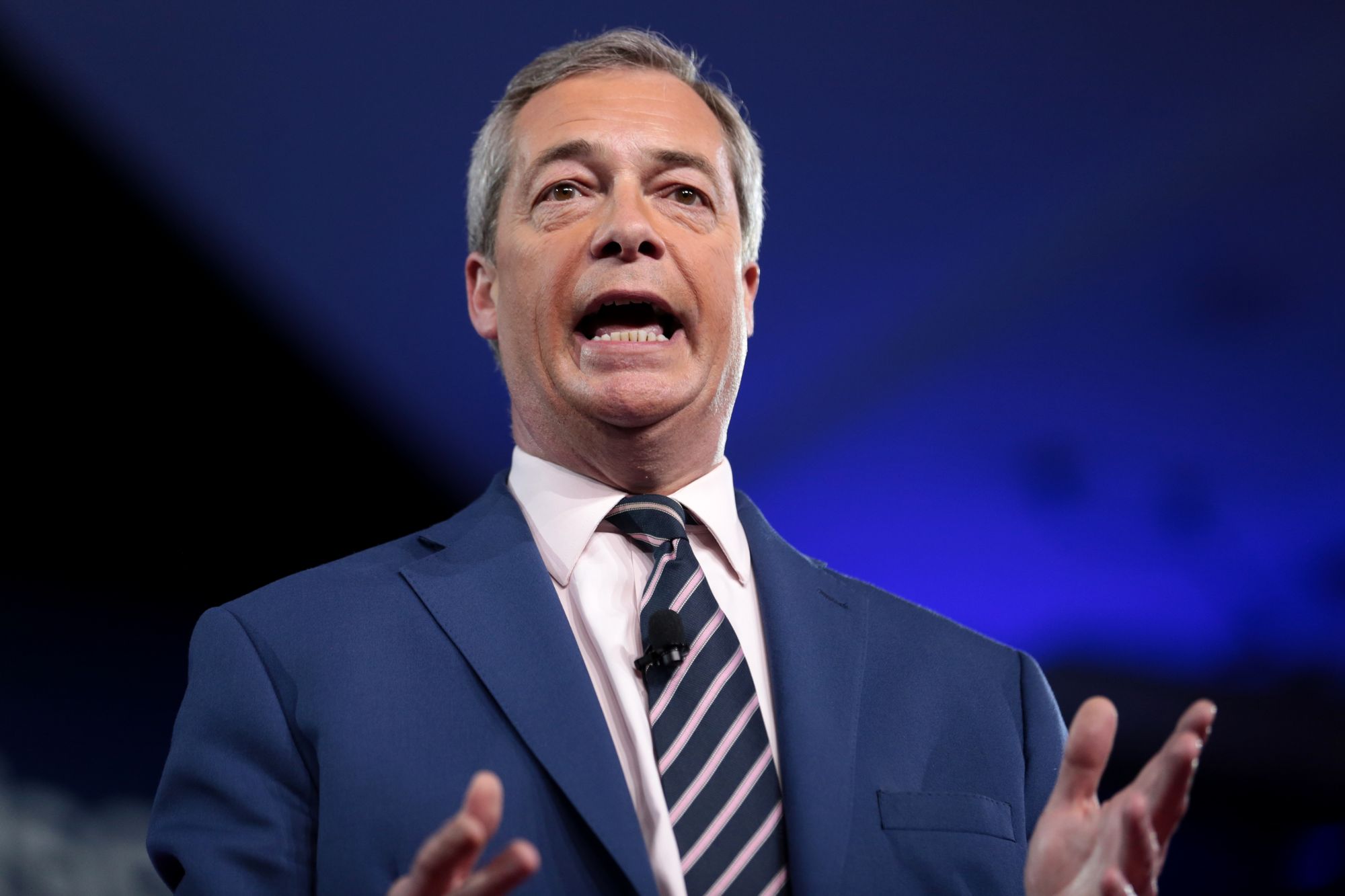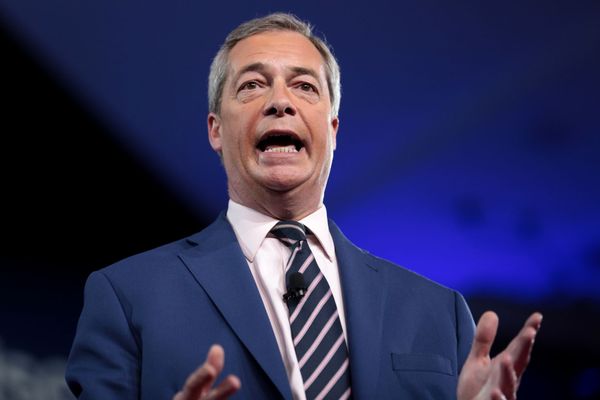 This just in - after two recent milkshake peltings of UK far righters Nigel Farage, and separately Tommy Robinson, Nigel Farage and fellow Brexiteers were trapped on their campaign bus, ahead of tomorrow's European Parliament elections. They were refusing to get out to greet the protestors holding milkshakes in the crowd near them.
Mr Farage, former UKIP head now leader of the Brexit Party, whose campaign bus it is, was alerted by security to three suspicious looking men in the crowd, who had their hoods down. After Monday's dousing with a £5.25 Five Guy's milkshake in Newcastle, his security has stepped it up, and nothing's being left to chance.

Mr Farage was asked by his team to get back on the bus at his campaign stop in Kent, and he refused to get off afterwards, until eventually he did step outside to greet supporters, though remaining cautiously close to the bus.
Police liason officers at their stop in Rochester also reportedly spoke to two youn men who were shouting anti-Farage slogans, whilst holding each iced lattes.

Asked by local news outlet Kent Live whether he had brought a spare suit with him, Farage refused to comment.


Stick with Polerium by following us on Facebook and on Twitter for the latest stories.