BREAKING: Beto O'Rourke To Make Presidential Run Announcement 'Soon'
Beto O'Rourke is set to make an announcement very soon as to whether he will or won't run for president in 2020 - find out right here what his decision will be. Follow Polerium for more details and stories.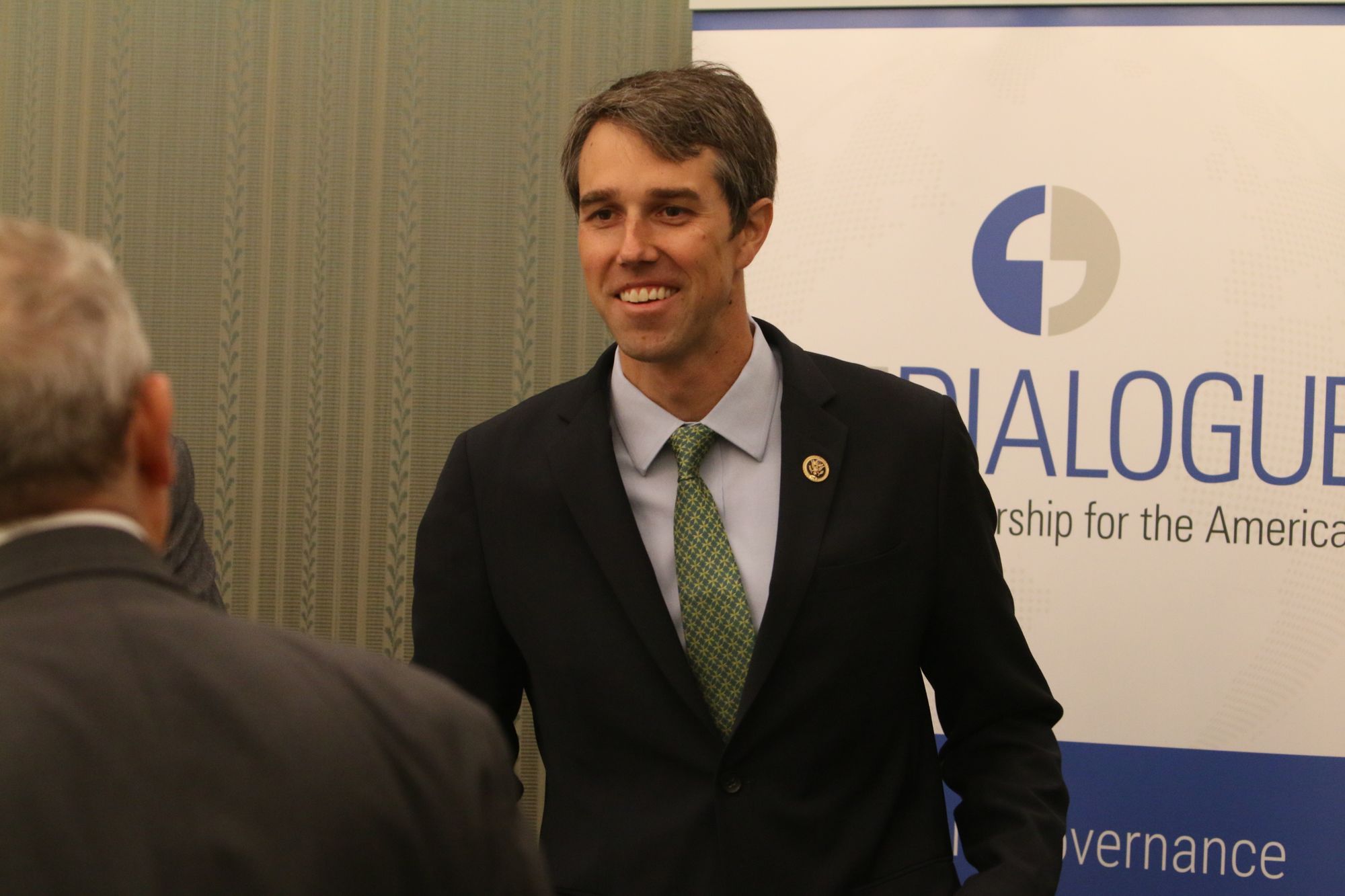 Former El Paso Congressman Beto O'Rourke who led a spirited but illfated challenge against Ted Cruz for his senate seat in November will soon announce his decision on whether he's going to run for President in 2020 or not.

And it looks to me like he will.
Many more people also think the same, of course - rumours have been circling for weeks that he has been discussing with his team a presidential run. Recently, there's been talk even of him being the VP on a joint run with Joe Biden.

The news comes after O'Rourke revealed he will not attempt a second run at the Senate by attempting to challenge Texas Republican John Cornyn for his Senate seat, which top Democrats were hoping to persuade him to do.

This latest report that Mr O'Rourke's announcement is imminent came from an answer he gave at an event for the local El Paso chapter of Moms Demand Action, an anti-gun violence group. He declined to give an exact date when asked when he'll announce if he's running for president, but said:

"I'm going to be making an announcement soon, and I'm going to be making  the same announcement to everyone at the same time and that's all I can  say at this time."

Further, in a recent interview with The Morning News newspaper, Mr O'Rourke said of he and his wife that:

"Amy and I have made a decision about how we can best serve our  country," O'Rourke said. "We are excited to share it with everyone  soon."

The Morning News is also reporting that it spoke to multiple close associates of O'Rourke, saying they suggested that they are expecting him to announce his presidential campaign is a-go within weeks.

Looks like Beto's about to throw his hat into the ring, Texas cowboy style.

We'll have more details for you as they emerge.