BREAKING: Bernie Sanders LEADING in Latest New Hampshire Poll
BREAKING: Bernie Sanders takes the LEAD in latest poll in New Hampshire. See where he comes, and by how much he beat the other candidates, at Polerium.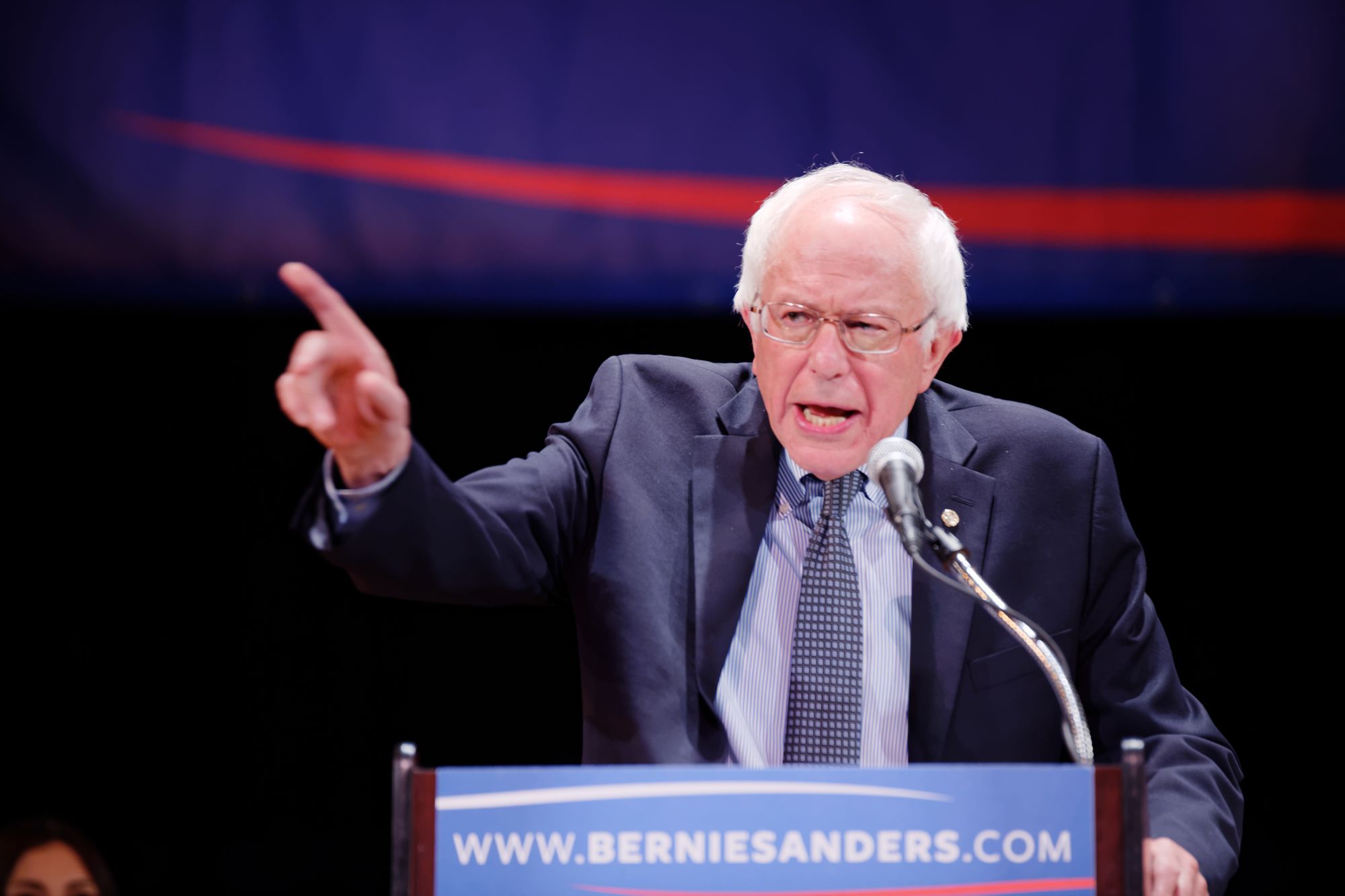 An Emerson poll, conducted between 21st and the 22nd of February asking voters in the critical state of New Hampshire who their top choices are for the Democratic primary, has just been released.
Bernie Sanders leads the field at 27%, with the as yet undeclared Joe Biden coming in at 25%.
Sen. Kamala Harris from California pulls in at third with 12%, the only other candidate to break double digits. Sen. Elizabeth Warren ranks at 4th place with 9%, and it tumbles from there.

Again, former VP Joe Biden is yet to announce a candidacy, but rumours are rife that he's planning to launch, and that he's spending the weeks of present factoring in the tole a campaign would have on his family. No doubt that news like this would boost his camp's confidence.
Interestingly yet unsurprisingly, Bernie ranks as the clear choice between the young. 44% of those aged 18-34 puts Bernie as their first choice, more than the next four candidates, combined.
New Hampshire is a critical state due to it being generally the second state, after Iowa, to hold its primary, every presidential election. Whoever wins Iowa and New Hampshire are often deemed by the press to have a big chance in the rest of the races. Whether this is actually true is another thing, but the boost or lack thereof the press gives candidates can make a difference.
So this is big news for some of the first round of pollings, though keep in mind we're still a whole ass year away from when voting begins. A lot can and will happen during that time.
The poll had a margin of error of 4.8%.