Bernie Sanders' 2020 Campaign Kickoff Rally - Live from Brooklyn
Bernie Sanders officially kicked of his 2020 campaign today with a massive rally in Brooklyn - his home town. It was a progressive powerhouse, with several rousing speeches of endorsement and thousands in attendance. Find out the details, at Polerium.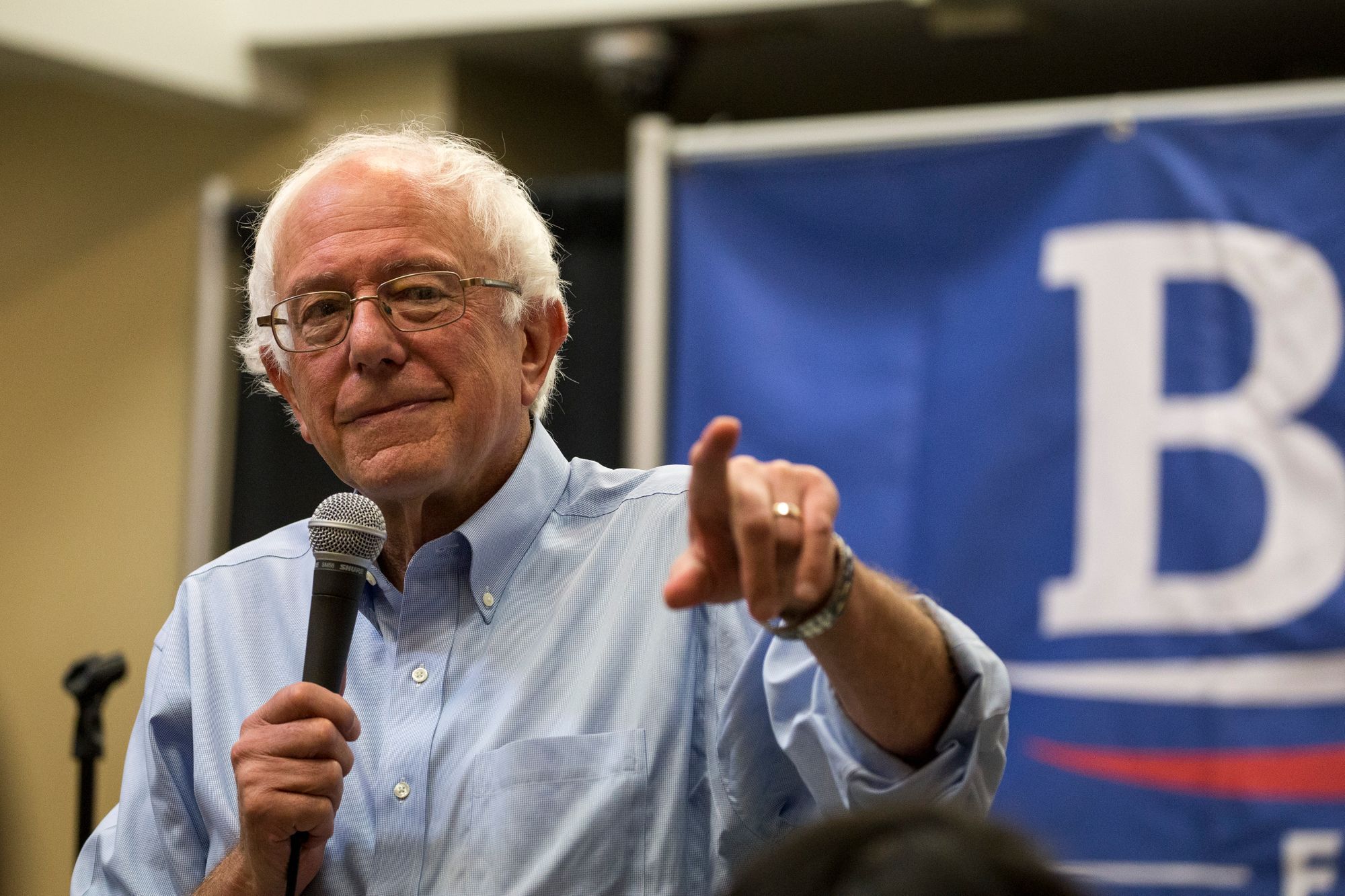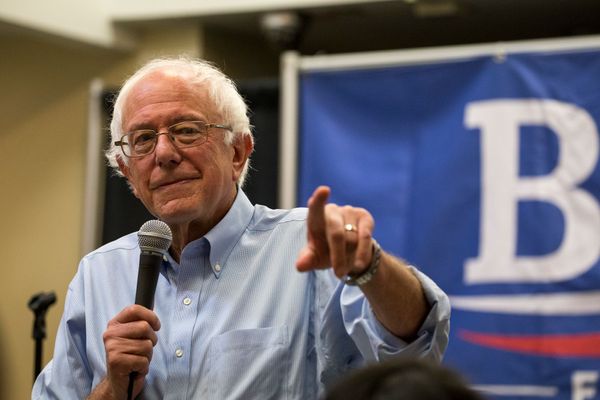 Bernie Sanders and his army of supporters just kicked off their 2020 campaign with their first official rally - in Brooklyn. Bernie was born and grew up in Brooklyn, and spent his first year of university in Brooklyn College - the site of today's rally.  

Opened with a beautiful rendition of America's national anthem, and five back-to-back firey and passioante endorsing speeches - starting with Jane O'Meara Sanders (Bernie's wife), and including civil rights activist and journalist Shaun King, and former state senator, now Campaign Co-Chair Nina Turner - the event was a progressive powerhouse of a rally.

Whilst we're still waiting for official numbers, it's clear that thousands of people waited in the freezing snow to here Bernie and the other progressive leaders speak, and lay out his vision for the campaign, for America, and for their part the world, in 2020 and beyond.
Bernie spoke about his pledge that "our government will be based on justice: economic justice, social justice, racial justice and environmental justice," and that he will do battle with and win against "the powerful special interests who control so much of our economic and political life [telling them] that we will no longer tolerate the greed of corporate America and the billionaire class -- greed which has resulted in this country having more income and wealth inequality than any other major  country on earth." The crowd roared in support.
---
Polerium.com is your home for Bernie and progressive news in this race - like us on Facebook.com/Polerium and follow us on Twitter @Polerium for the latest stories and best analysis in the 2020 race.
Including insight from Bernie's brother and politician in the UK, Larry Sanders
---
He spoke of his plan "to defeat Donald Trump, the most dangerous president in modern American  history," and "create an economy and government which works for all  Americans, and not just the one percent."

A plan that included building a Medicare for All system (an American NHS), raising the minimum wage to a living wage - at least $15 an hour. To providing tuition free public university education, and to reducing already existing student debt. To end foreign interventionist wars, and to invest in a green infrastructure program that would pump money into transforming America's roads, bridges, offices and homes. And much more. All whilst installing a suistanable new energy system to bring America rapidly off fossil fuels, and create millions of permanent and well paying jobs whilst doing so. To raise Social Security benefits, and to protect unions and vastly improve education for kids. To end the racially prejudiced drug war that has destroyed so many lives, and only made the cartels stronger.

To bring about a racial and social justice revolution, that does not allow people the likes of Donald Trump and his agents to divide the nation on the colour of their skin, their gender, their sexuality, or their health.

And of course, to get money out of politics.
All this and more was greeted by cheer after cheer from the crowds. Indeed, his campaign platform so far is very, very much like his 2016 platform - so it was likely it would be well received. And with extremely good reason, of course.

Though, in my opinion, and many in the base, he needs to go far lefter and even more modern - make Bernie 2016 look like Hillary 2016, compared to Bernie 2020 - if he really wants to achieve this Political Revolution.

But so far, he's off to a powerful and passionate start. His endorsers indeed gave rousing speeches on behalf of him, his record, and his vision.

My favourite of these was Nina Turner's, but much must be said for Shaun King's. As a noted civil rights activist, he detailed many unknown stories about Bernies efforts in the 60s as a student and young man to fight against racist policies in his communities, and about his partaking in several important civil rights demonstrations and acts of activism.

It was a fantastic rally, and a great start to what has the potential to be a truly history making campaign.

Bernie 2020 - kicking off to save the world! 🔥

#FeelTheBern


Keep up with our latest analysis on Bernie 2020 and much more, via liking our Facebook page and following us on Twitter.